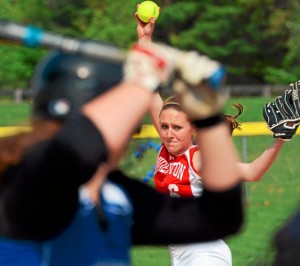 Already the premier location for all of your high school sports news in Southeastern PA, GametimePA.com is now more popular than ever.
In 2013, Digital First Media properties in the Philadelphia region joined their Central PA sisters on the existing Gametime website. In the inaugural year together, the combined coverage accounted for more than a million page views per month during the school year.
Unsatisfied with that success, the Gametime team built a mobile-optimized high school football preview and developed a new app for iPhone and Android. Readers continue to flock to the site; one month into the 2014 academic year, traffic is already up 54 percent.
Interested in reaching this young and rapidly-expanding audience? Contact Bob Jamison, Regional Sales Operations Manager.
Follow Gametime on Facebook and Twitter for the latest high school sports news, photos, video and commentary.